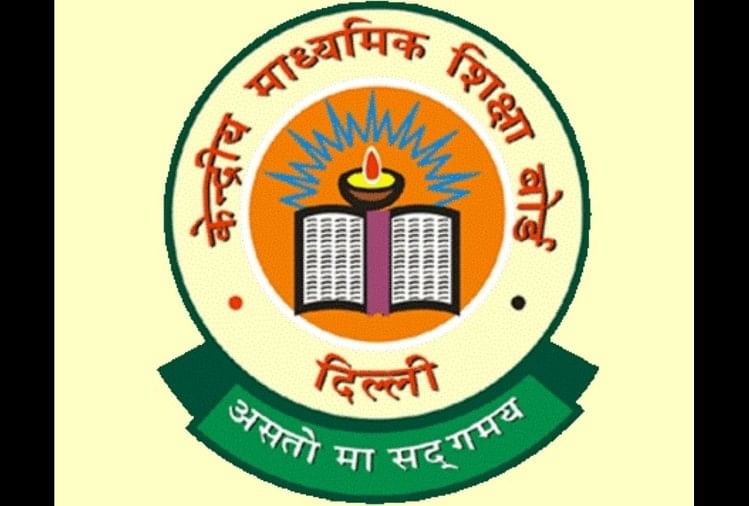 CBSE
– PC : MRP
The Central Board of Secondary Education (CBSE) has removed many chapters from the syllabus for students from class IX to XII. CBSE on Tuesday announced that there will be a thirty percent reduction in school syllabus to reduce the burden of the syllabus on students from the academic session 2020-21.
Many chapters such as secularism and nationalism now have been removed from the syllabus for the current academic year. The board has removed chapters like democratic rights, food security, federalism, and citizenship.
 
For Class 11th, chapters such as the federal structure, state government, citizenship, nationalism, and secularism have been removed. These chapters have been removed for the current year. This reduction will be limited to the current academic year In the wake of the ongoing COVID-19 crisis, the Central government has decided to rationalize school syllabus up to 30 percent by retaining the core subjects. The education ministry has also advised the national education board Central Board of Secondary education (CBSE) to revise the curriculum and reduce course load for the students of classes 9 to 12. Subjects such as NITI Aayog, GST, and the changing nature of the Indian economy will not be taught in class XII.
 
The 'Security in Contemporary World', 'Environment and Natural Resources', 'Social and New Social Movements in India', and 'Regional Heritage' chapters have been completely removed from the Class XII political science curriculum. Apart from this, the chapter on relations with foreign countries of India has also been removed. The Political Rights and Structuring Chapter of the Indian Constitution have also been removed from the syllabus of political science in class IX. CBSE has removed chapters on 'Democracy and Diversity', 'Caste, Religion, and Gender' and 'Challenge for Democracy' from the Class X syllabus.

Related Articles

on Current Affairs
Source link